Committed to
Your Success
At Tire Service International (TSI), we have dedicated ourselves to offer high-quality products combined with outstanding customer support that is second to none in the industry. We have a well-trained customer support team that can resolve all your concerns about our products.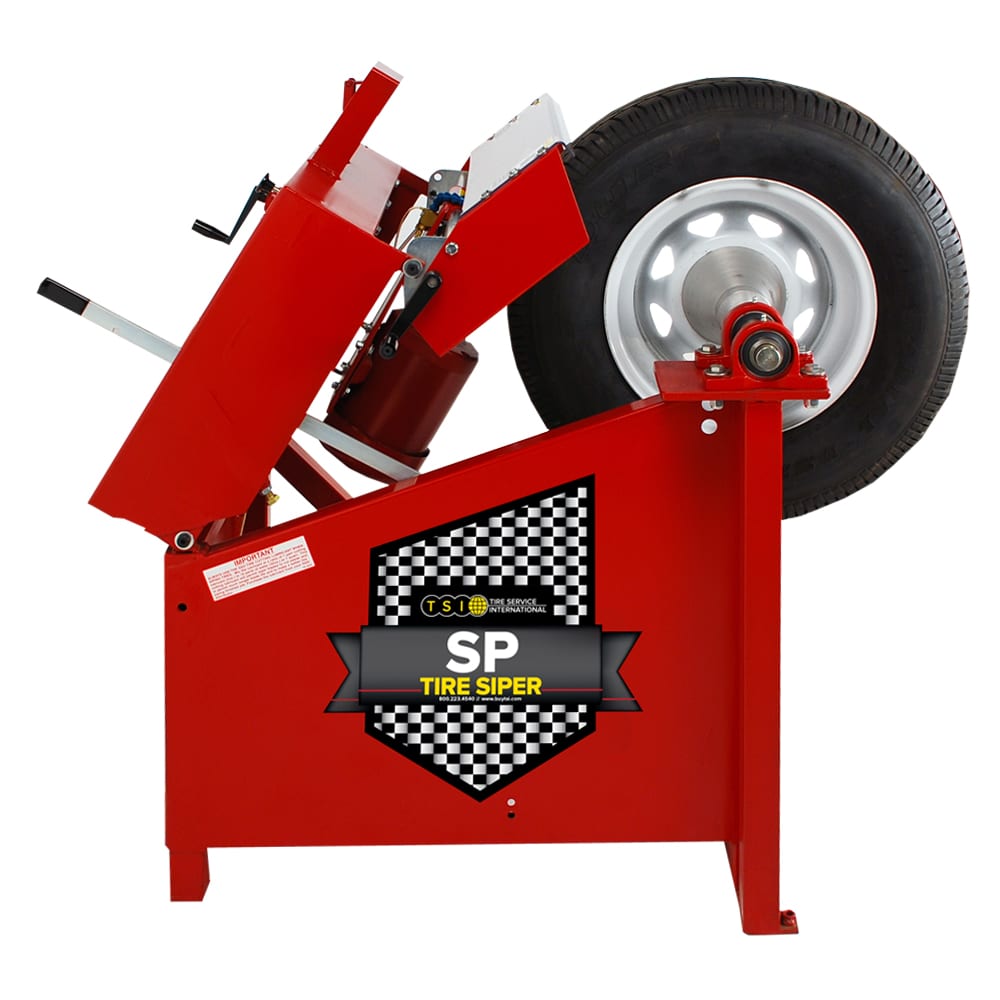 Do you have a question regarding your purchase or need more information about our products? We are here to help you. Please fill out the form below or call us at 1(800) 223-4540 (toll-free) or 1(602) 437-5020 (Arizona) between the hours of 6:30 am and 3:30 pm Arizona local time. You can also email us at support@buytsi.com.
To ensure the highest level of performance and operator safety, each Cheetah® tank should regularly be inspected for signs of damage due to wear, accidental impact from drops or other shop wear and tear or storage conditions. Inspection of the tank both external/internal and replacement is the ideal approach to insure optimum user safety. Safety related input from our tank manufacturers suggest replacement after 5 years in service.
PLEASE READ OPERATION MANUAL FOR FURTHER INSTRUCTIONS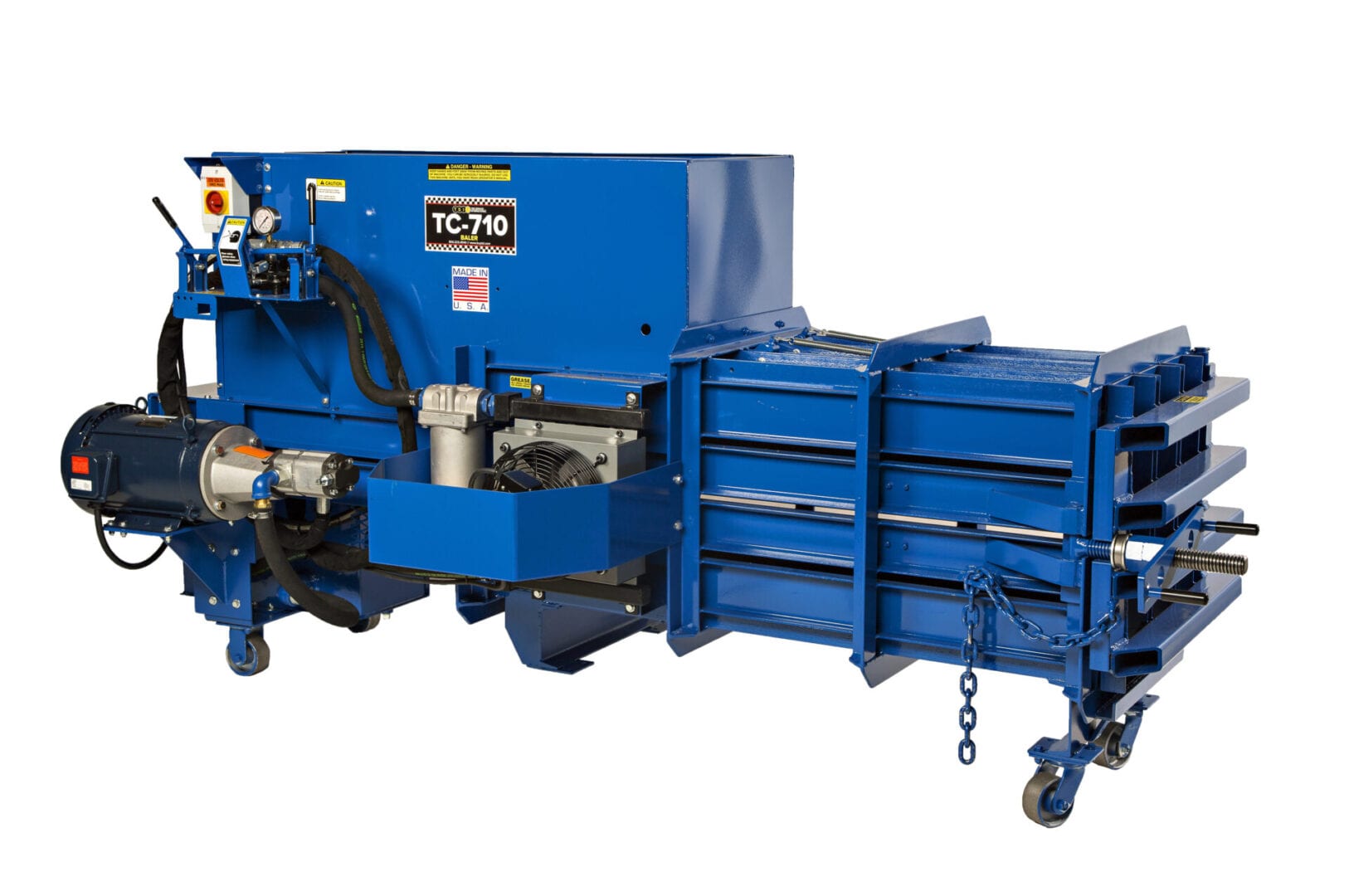 Our customer commitment can be seen at TSI through our new product introductions, distributor profitability marketing programs, customer support, and technical support. You may also like to register a TSI product for warranty. We request you to fill out the form or call or email us at your convenience.