Are you a distributor looking for a trustworthy tire and recycling equipment manufacturer? You have arrived at the right platform. For 40 years, Tire Service International (TSI) has been well-known among equipment distributors worldwide for offering the best products and services.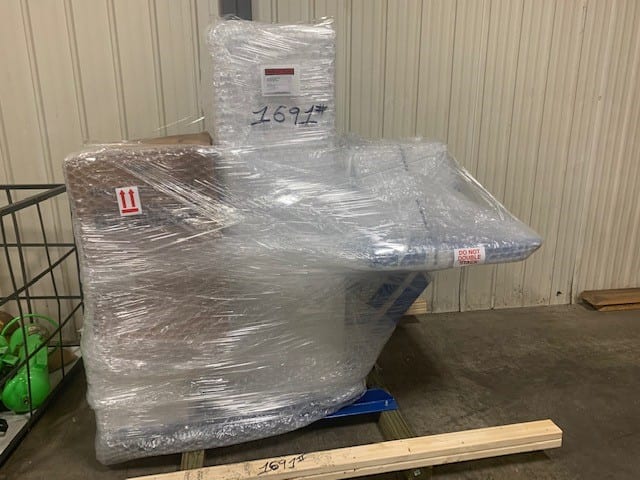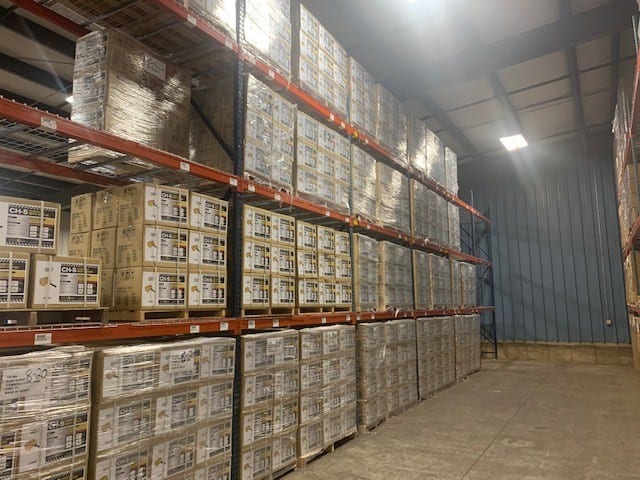 We believe that our distributors are an extension of our brand. We always maintain the full-stock of our products so that we can cater to the needs of our distributors so they can serve their customers on time at the best prices.
Below is a list of distributors we are proud to partner with. Are you thinking of becoming a distributor? Give us a call at 1(800) 223-4540. We're constantly looking for great people to partner with.