Our unending goal as a proud American company is to become the world's FIRST choice for
tire and recycling equipment with a dedication to unrivaled customer service.
We are dedicated to serving our customers with reliable products and services to maintain long-lasting relationships. Our passionate, hardworking team strives to enhance our products combined with exceptional customer service to meet your expectations.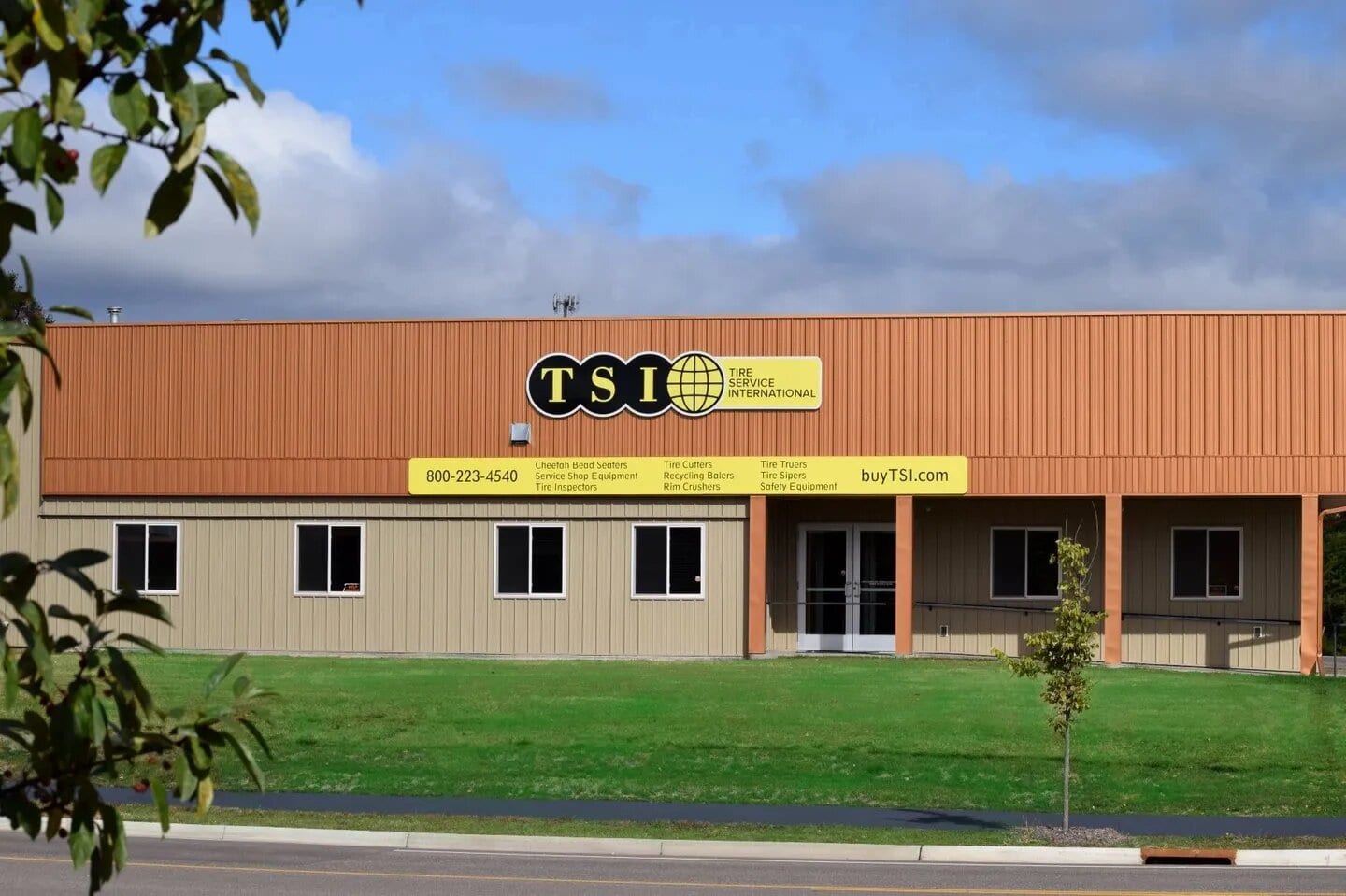 Minnesota Manufacturer
201 Chelsea Rd
Monticello, MN 55362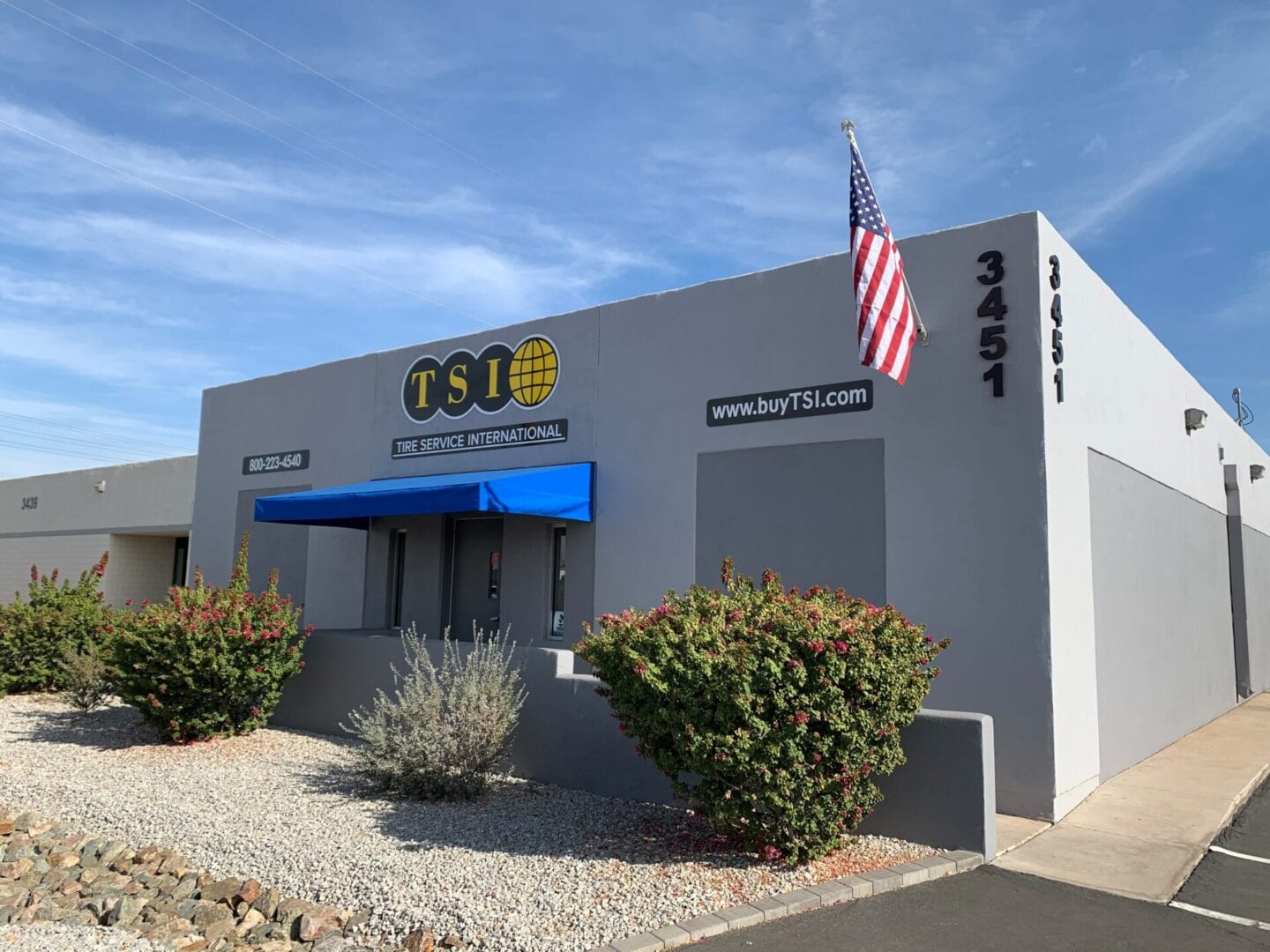 Arizona Corporate Office
3451 S 40th St
Phoenix, AZ 85040
Tire Service International (TSI) is a 40-year-old company based in Phoenix, AZ, with a tire manufacturing facility in Monticello, MN. We have a seasoned team that has in-depth knowledge of the tire industry practices. We design, develop, and sell equipment to the passenger, commercial, and OTR tire industry. We also offer equipment to recycle tires, oil filters, and other related items.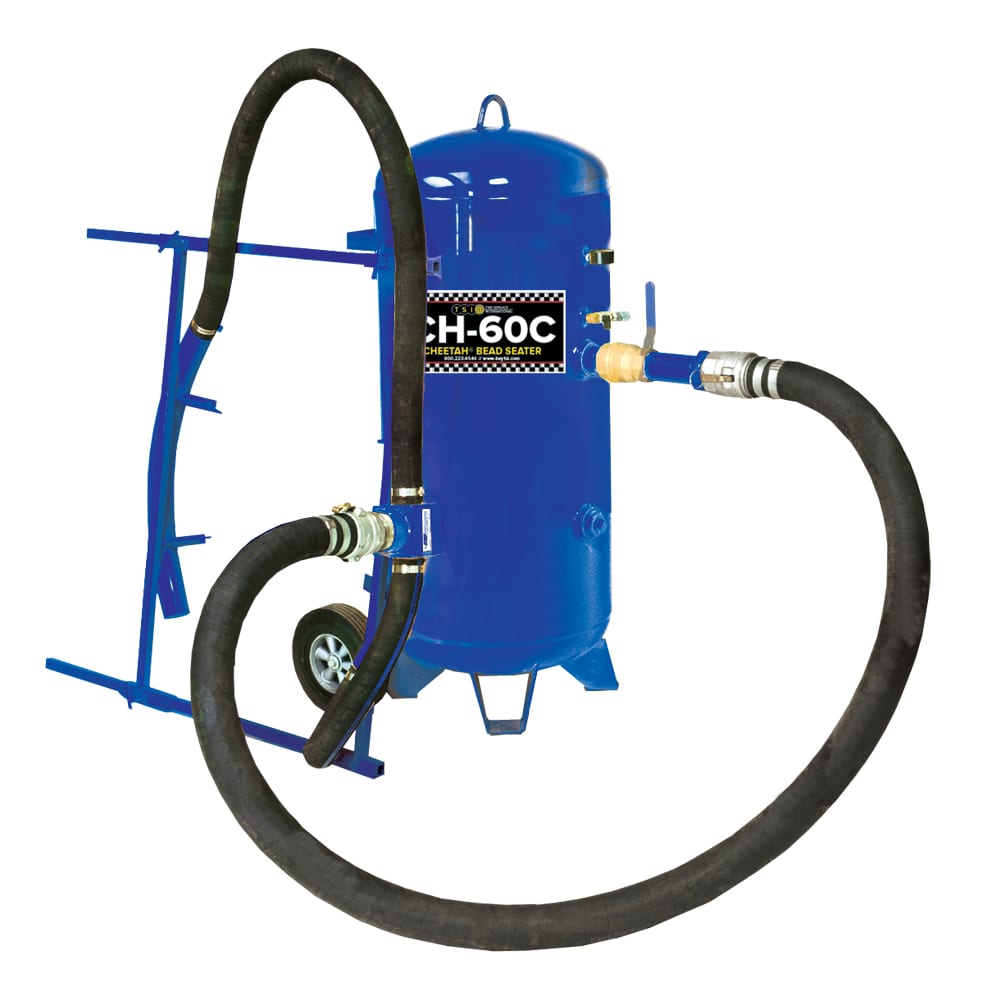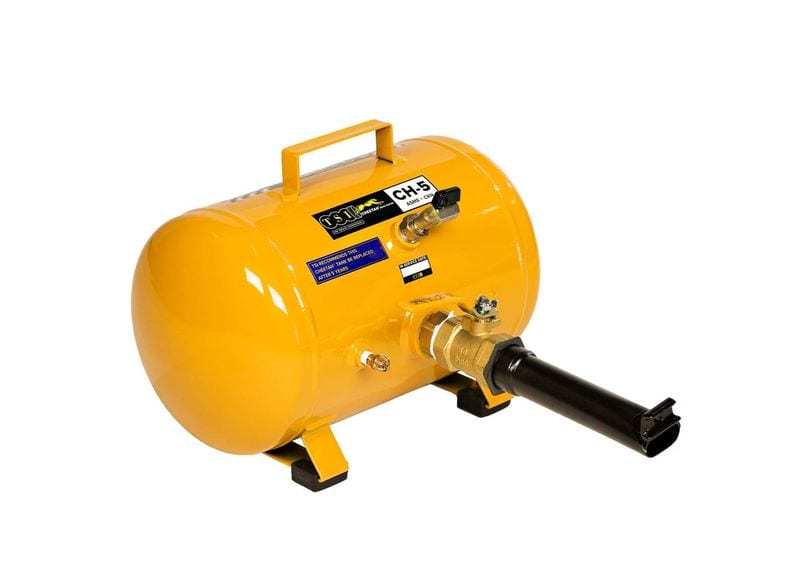 We are the originator of the Cheetah(TM), the industry-leading solution for bead seating. Our product has been trusted by many of our clients for its unmatched quality and has been used in most tire installation businesses worldwide.